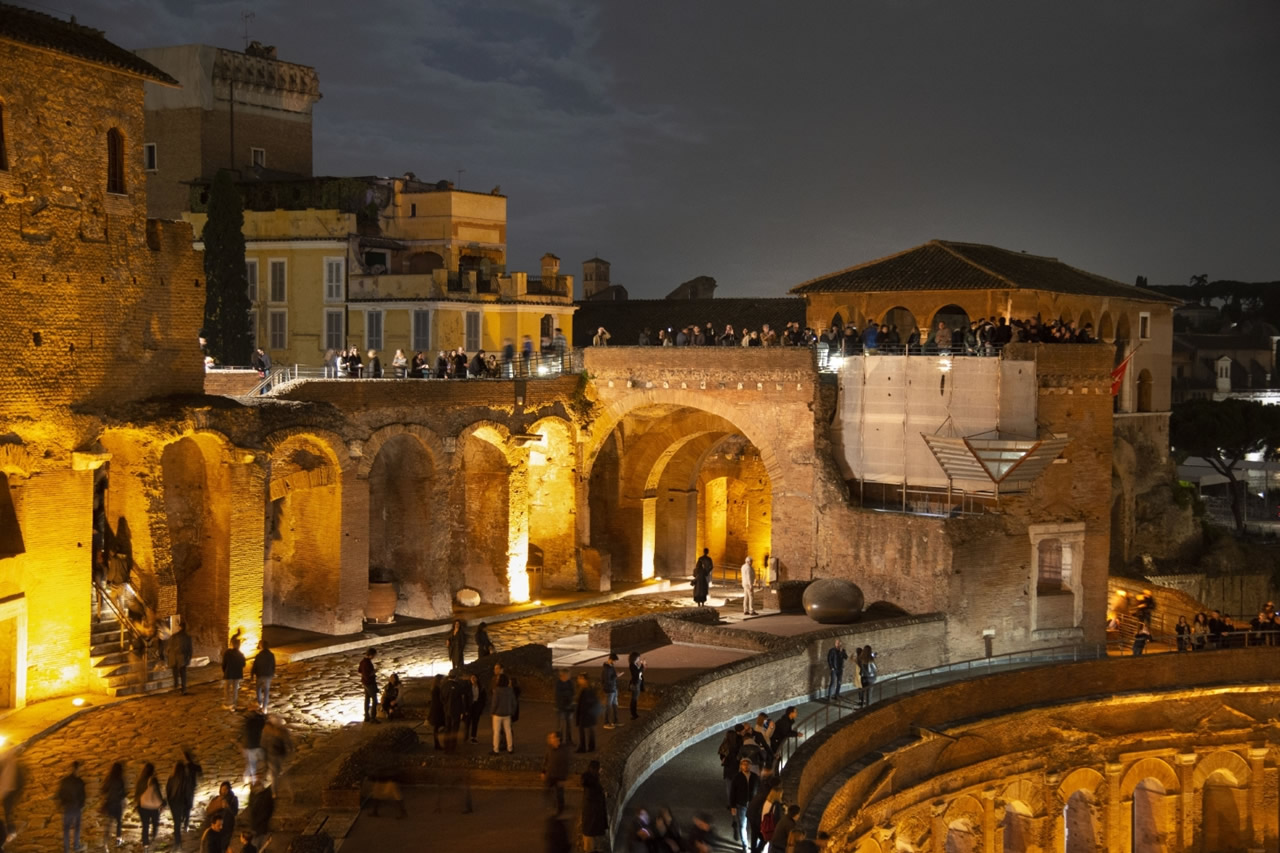 Rome night tour
Would you like to take a tour of Rome by night? A magical way to visit Rome. Our Rome by night tour is customizable: you can choose monuments, squares, streets and other places. There is nothing like Rome at night. On this enlightening evening tour, you will be as delighted as the places in the Eternal City that amazed you by day simply amazed at night!
Nothing is more beautiful than the Fontana di Trevi, the Colosseum and the Trastevere area at night. The magical atmosphere will guide you around Rome on a wonderful tour.
Our unique paths are tailored to the customer's needs. Fill out the form and one of our operators will contact you to agree on the route and the price based on the travel program and the choice of the car.